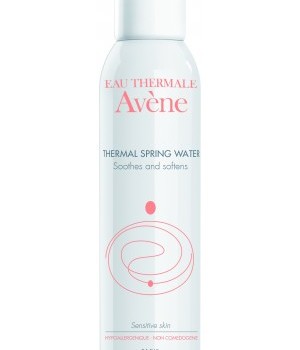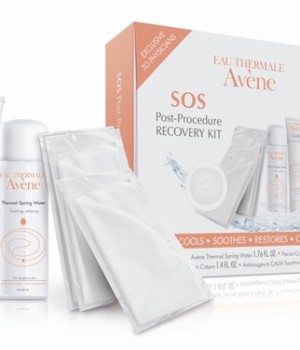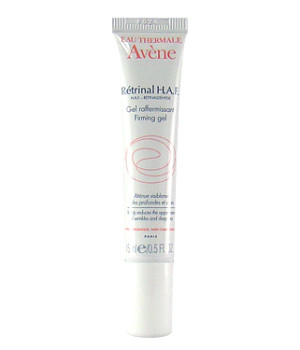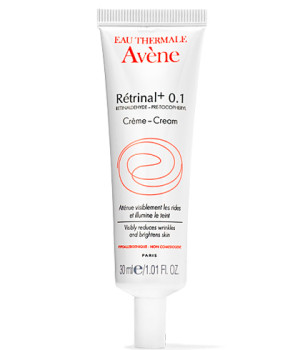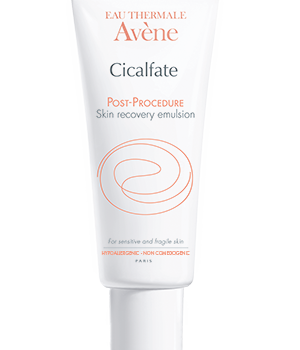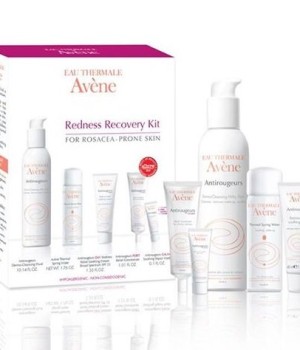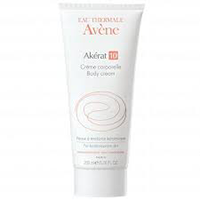 This unique product comes with nearly three centuries of history and a wealth of clinical studies surrounding its hydrotherapy and dermatology benefits. The Avéne line leverages the soothing, skin-healing benefits of Avéne Thermal Spring Water. Since 1743 this thermal spring water has been used as the basis for hydrotherapy treatments serving patients with dermatitis, psoriasis and burns. Today, the proprietary treatment derived from this potent spring water is a popular foundation for the care and maintenance of sensitive skin.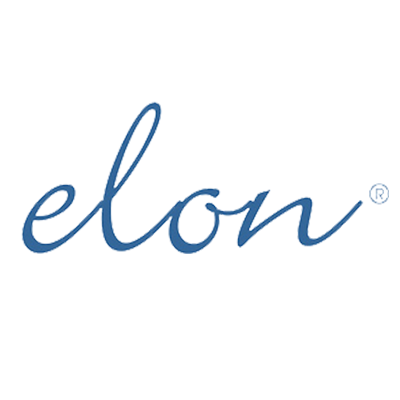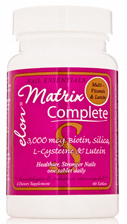 The dermatologist-driven Elon® Matrix Vitamin line helps bolster hair and nail growth, strength and texture within just 4-6 months. This powerful topical and tablet regimen is formulated with three essential compounds—biotin, silica and l-cysteine—to improve hair and nail quality, appearance and strength, while helping curb thinning and hair loss.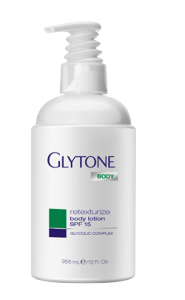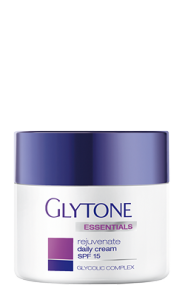 Ideal for all ages and skin types, Glytone provides a much-desired preventative barrier against premature aging, uneven tone, sun damage and, now, acne. Skin is left smooth, even-toned and, unlike other glycolic acid treatments, there are no unnecessary buffering agents in Glytone. Glytone peels are pain-free and exclusively administered by dermatologists and plastic surgeons during 30-minute in-office treatments.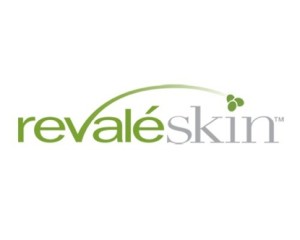 The Revaleskin™ system has been clinically proven to reverse the signs of premature aging while shielding the skin from free radicals that cause unwanted damage. This exclusive eight-piece collection includes dedicated cleansers, sunscreen, firming serum, eye therapy and brightening treatment, all with CoffeeBerry® Whole Fruit Extract for a powerful, natural boost of hydration and protection.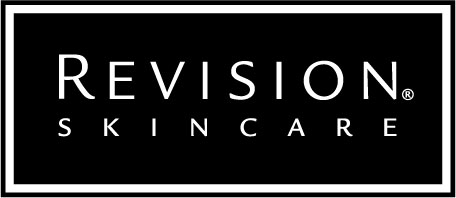 Revision Skincare products represent the furthest advancements in scientific skincare. Our formulations are rooted in rigorous research and testing, and manufactured by us using the highest ethical standards. Revision Skincare products are never tested on animals. While Revision is first and foremost about serious skincare, we are inspired every day by the positive effects our products have on people's lives.

Science and nature come together seamlessly in clinically-proven SkinCeuticals. These proprietary topical blends work by improving the overall health, elasticity and youthful appearance of skin, always from the inside out. With natural botanicals, antioxidants, moisturizers, alpha hydroxy acids and broad-spectrum SPFs, SkinCeuticals diverse line keep skin clean, fresh and protected while visibly reducing signs of aging, sun damage and other unwanted blemishes.